Video + Branding Skills for web-preneurs
So you want your videos, YouTube show, online courses, ebooks or slides to look better. And you don't want to get overwhelmed by media-technology.
You've come to the right place.



Download my resource list to get started.
I'm teaching visual skills not just to aspiring professionals but help passion-driven entrepreneurs, ministries and creatives to express their heart's message with style.
Through online courses and 1-on-1 mentoring. Book me and say "Hi" at [email protected]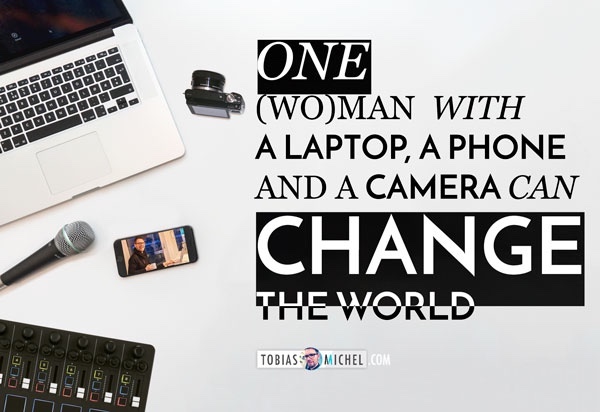 WHAT MY FANTASTIC CLIENTS SAY
"I have spend two hours working with Tobias logged into my website and he helped me to get things customised on my site quickly. I didn't have to sit and figure things out by myself and I saved so much time. He is kind and focused and has great knowledge of a wide range of video/web/design related topics. I highly recommend him."
Annie Tønnessen
reduserstress.no
---
"We have enjoyed receiving iPhone video production training over a longer period of time by Tobias. Also at those occations where Tobias has produced videos for us, we were delighted at the high professional quality, the good price and on time delivery."
Hege Guttormsen
abelia.no
---
"Tobias was a valuable member of the team for our last video assignment/event and somebody that I will use again on large scale productions. Tobias was reliable, had great communication, good planning skills and was a hard working member of the team."
Andy Cross
studioindustries.no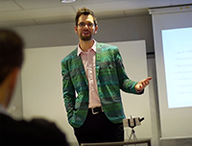 Book me to speak
Book me to speak about creativity, identity and stress-free media-technology on your podcast, event & church.
Say "hi" and please contact me at [email protected]