Passion > Perfection-
I once was a perfectionist that valued design excellence above everything. Until I (almost) burned out. Now I'm mentoring webpreneurs and creatives like you to create visually pleasing videos, designs and courses without overwhelm. - Because it is better to get going with heart and style than to overthink and be stuck.
Trust me.

Yes, the photo above is a selfie that I took on my phone. But, it's no "lucky accident":
Learn how I took it and how I edited it (on my phone!)
About Me
Say "hi" and please contact me at [email protected]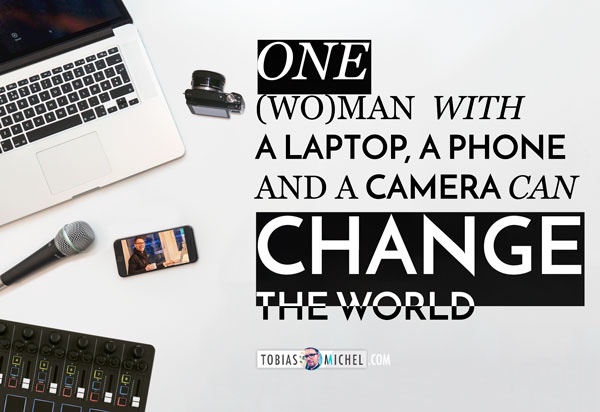 What I believe and what I do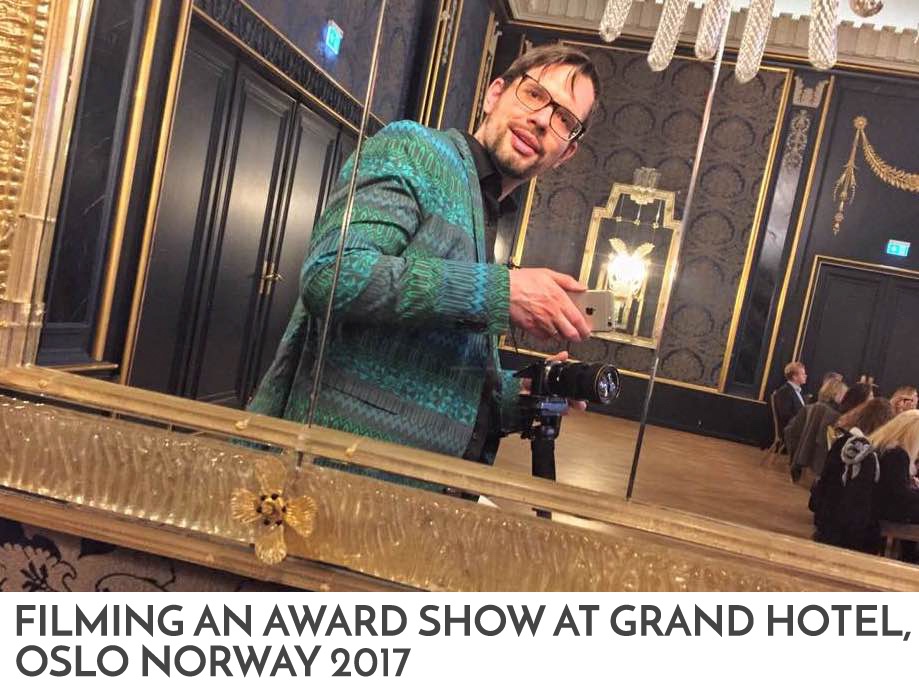 I believe in being yourself, being alive and that we are all uniquely different yet fully embraced by God (and therefore should embrace others).
I love music and I'm raised on both Gospel, 80s Rock and aggressive techno (and love almost everything in between)
I started drumming in bands and church at age 11, picked up a video camera at 12, later became a graphic designer, published my first website in 1999, then turned into a youth worker, videographer, rapper and DJ and have given a ton of concerts on the streets.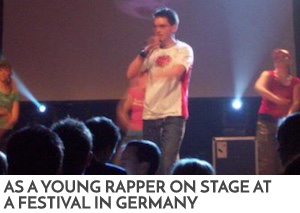 Today I work in TV production in Norway, give (online- and real-life-) courses on various video & design topics, create videos, music and photos and speak on creativity, identity and being yourself.
I've met many diverse people ranging from Reinhard Bonnke (Christian evangelist) to Mick Foley (Professional wrestler) and I would like to travel and meet you! (Just invite me) :)
---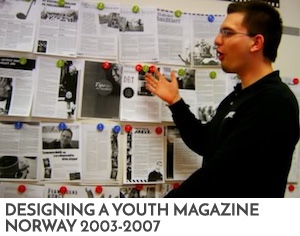 About you
I believe you are created to create, you have something inside of you that needs to be expressed and I believe that one (wo)man with a laptop, phone and camera can change the world.

That's why I teach visual skills not just to aspiring professionals but help passion-based entrepreneurs, ministries and creatives to express their heart's message with style.
(Using affordable easy to use tools for photo, video, design, courses & websites)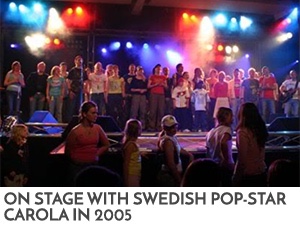 I believe that you are created to create and express yourself.
Don't be afraid to stand out!
I believe you don't have to fight creative technology, you just need some help to learn to use it to express your heart and take your passion-based business or ministry to the next level visually.
Without stress and overwhelm.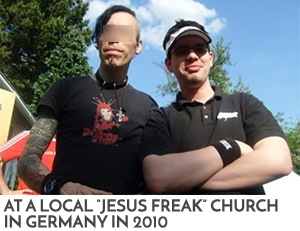 To get started: Download a list of all the resources I recommend
Take my courses or contact me for 1-on-1 mentoring.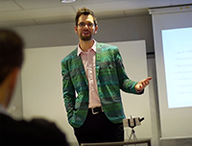 Book me to speak
Book me to speak about creativity, identity and stress-free media-technology on your podcast, event & church.
Say "hi" and please contact me at [email protected]
Business Address:
Tobias Michel VJ & Media
Lychesvingen 22
1337 Sandvika
Norway

Org.No: 997 323 238 MVA
Say "hi" and please contact me at [email protected]