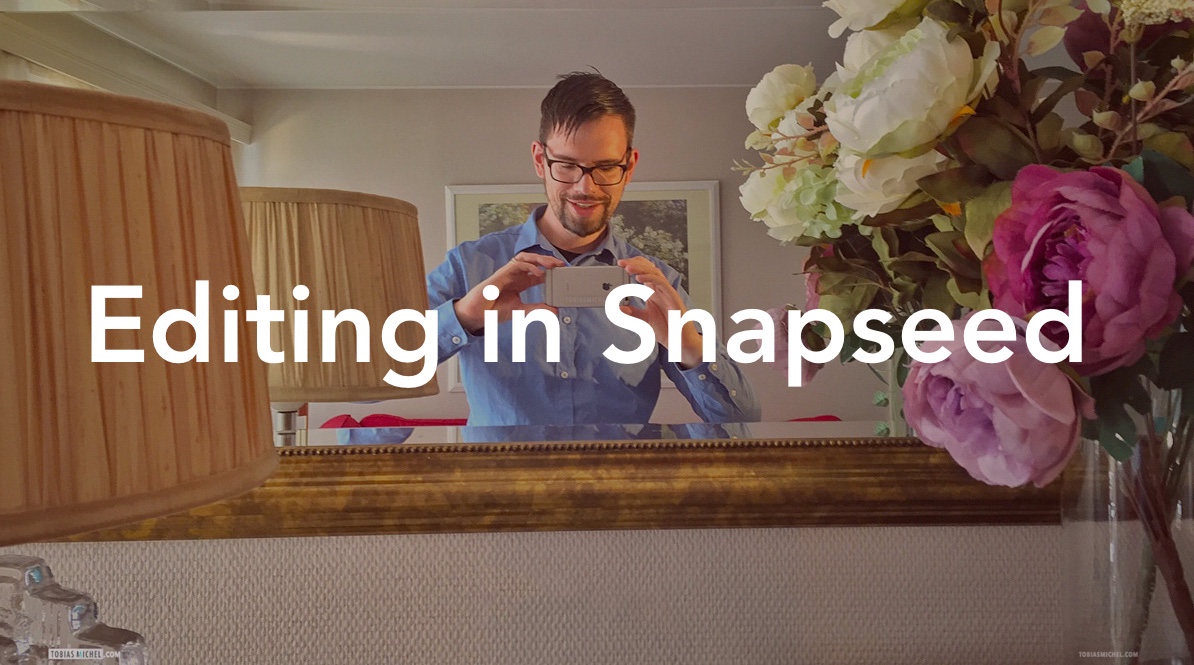 Most photos are not complete without some color correction... especially photos taken on a mobile phone. But luckily there are apps to "fix photos" - in fact there are too many!
So after trying everything from apps-that-just-provide-more-filters to the Adobe Lightroom app I settled on the free, incredibly powerful AND easy to use Snapseed app by Google (and it's free for both Android and iOS!)
But taking photos is more than just editing after the fact.
So I recorded these two videos you showing both the before and after.
What you'll learn:
Part 1: Tips and tricks to taking better photos (= What you should do & be aware of BEFORE pressing the button)
Part 2: Introduction to editing with the free and incredibly powerful Snapseed app by Google (free for iOS and Android)
---
Get the complete course «How To Take And Edit Better Photos Directly On Your Phone With Ease» which includes:
15+ tips and tricks to taking better photos (= What you should do & be aware of BEFORE pressing the button)
Introduction to editing and 10+ photo editing examples including both quick fixes and "take it further" lessons (See the Before and After examples on the page / link below)
A complete «Master Class» photo project (similar to this video but much more in-depth!)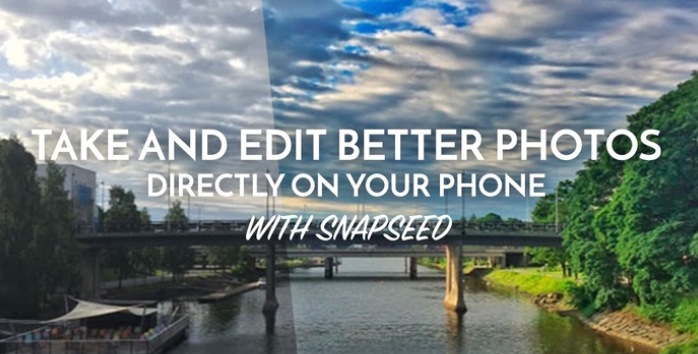 Buy it here: http://tobiasmichel.com/courses/photocourse
«Wow this training is amazing. I am learning so much. I always look forward to your tutorials, very informational and fun. I love learning of new ways to better use my beloved iPhone.»
- Catherine Storing / confidenceunchained.org